The African Institute of International Law is a unique institution engaged in capacity building for the dissemination of international law in Africa, as well as the law of the African Union and the promotion of the rule of law on the African continent through its training and teaching activities.
AIIL establishment was initiated by His Excellency Judge Abdulqawi Ahmed Yusuf under the auspices of the African Foundation for International Law and was effected in close collaboration with the Government of the United Republic of Tanzania.
Its establishment was endorsed by the Assembly of Heads of States and Governments of the African Union, which underscored its strategic and unique role as a Pan African institution.
Similarly, the United Nations General Assembly welcomed the creation of the Institute and encouraged the UN Secretariat to cooperate with it through the Codification Division of the Office of Legal Affairs.
TRAINING, TEACHING & RESEARCH
Specialized training, teaching and advanced research in international law, the law of the African Union and of other African regional organizations.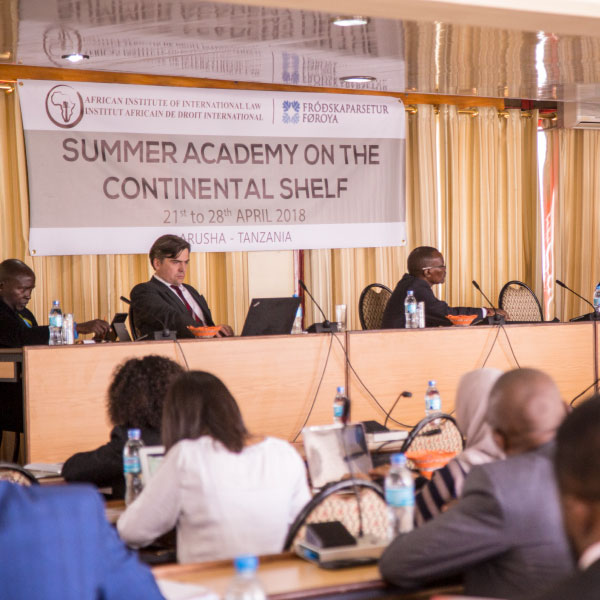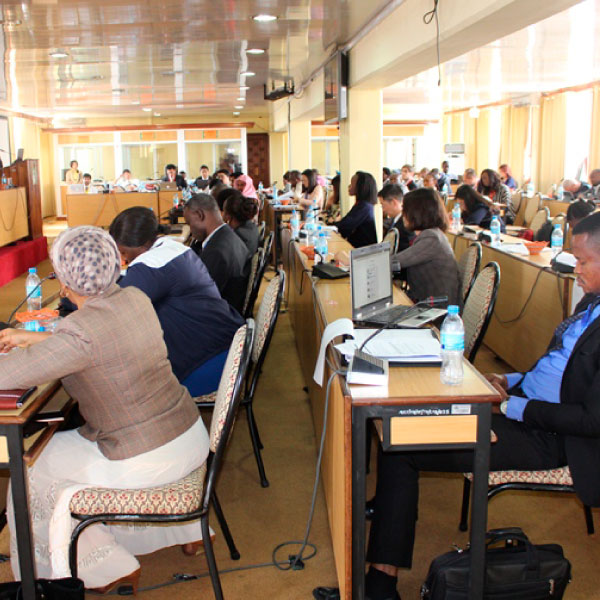 Capacity-building for a network of associated faculties of law in selected African universities by enabling them to strengthen their research facilities and teaching capabilities in the field of international law.
Acting as a think tank on international legal issues of particular relevance to the pursuit of closer economic and political integration and in the peaceful settlement of disputes in Africa.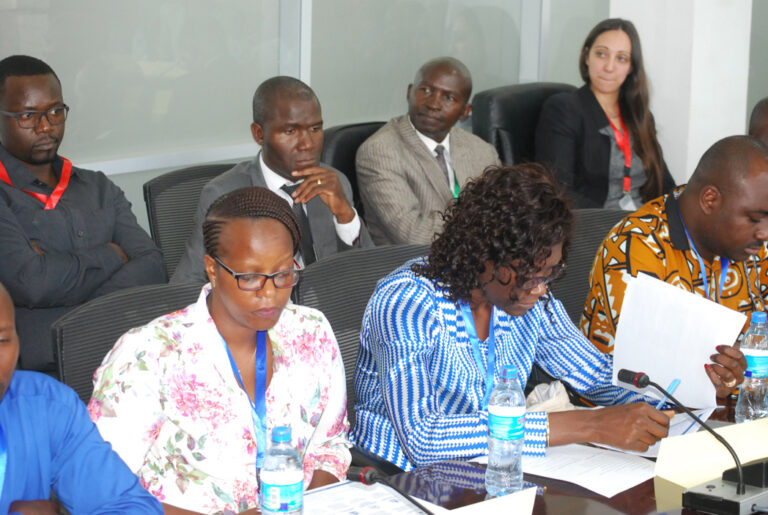 Activities based on our thematic areas
The Institute prepares and conducts trainings throughout the year – please sign up for our 2023 prosepctus that will be available soon!
The AIIL provides access to global leaders in international law and practice. Completing our courses will stand you out as having being guided by the very best.